Negative is an independently owned and operated distillery in Tasmania, run by David, Joey & Matt.
Humble Beginnings
Negative was Founded in 2020, set out to be Australia's first carbon-negative distillery; setting a new standard for distilleries worldwide. At Negat-ve we balance tradition with innovation, consider the world around us, and have created fresh and unique Tasmanian spirits that reflect this.
Expertly Crafted
Our products are packed full of our favourite botanicals from the beautiful state we call home, expect a fresh burst of flavour from every bottle. We are certain that you will fall in love with our spirits that have been expertly crafted and distilled.
Mission Statement
"Our mission here at Negative is to create high quality, deliciously unique spirits, that you can feel good about drinking"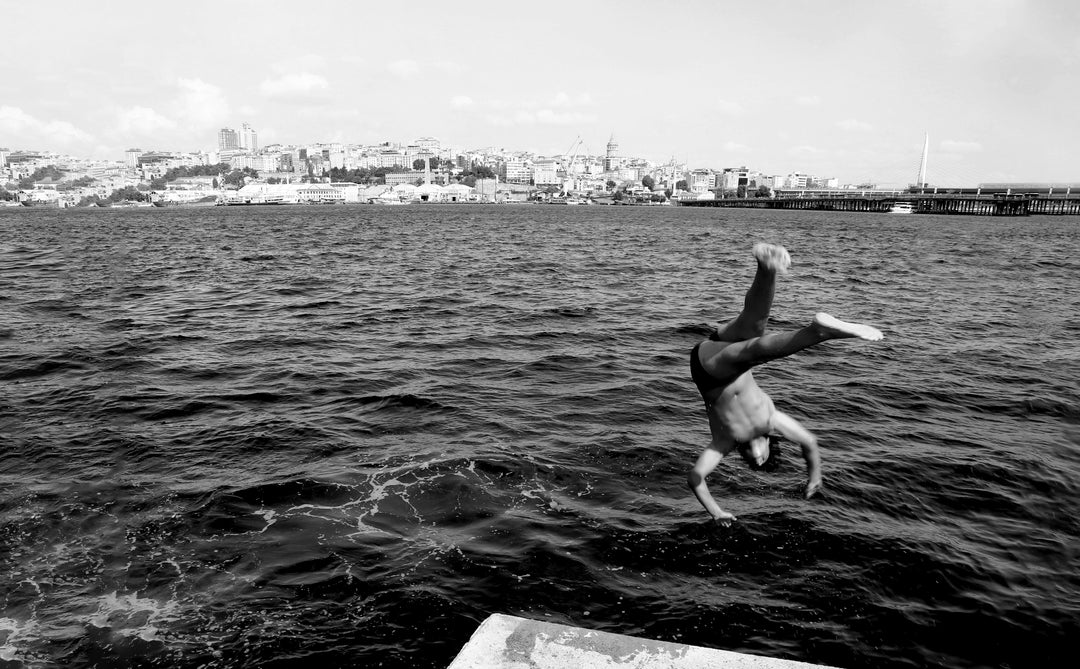 Carbon negative?
While we expand our algae photobioreactor, we support a series of ongoing carbon offsetting projects like reforestation to ensure we go beyond our carbon production. In fact, we ensure every bottle is carbon negative to a minimum of -100 kilograms.